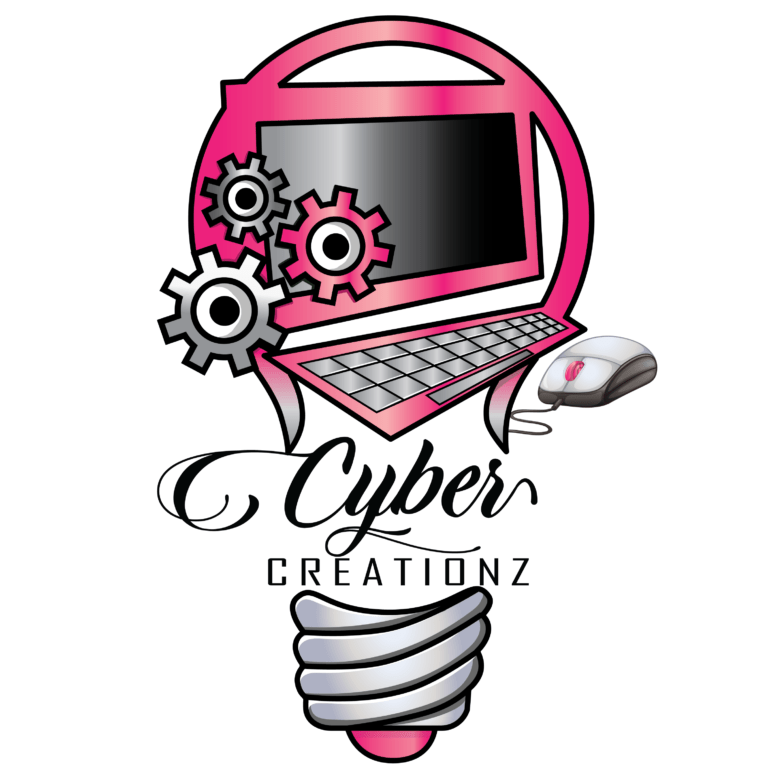 We
deliver seamless
results
Cyber Creationz is a technical agency that provides cutting-edge web design, as well as other high-quality professional services to meet your business needs. We specialize in custom websites to help promote your company on a global level. Our professionals leverage their time and expertise to help you bring your website vision to life with unique, tailored designs. We guarantee a custom, fast, and secure website for your business. We also offer google profiles, website troubleshooting and business logo designs.
We understand starting a business can be challenging, so why do it alone? Cyber Creationz will allow you to focus on your clients while we handle the technical side. In business, a key component is delegating. While the delegation process can be scary, it is essential; your ideas and proprietary information are safe with us.
1.
Engage
with customers to provide smooth workflows that require minimal work for our customers
2.
Connect
with people on a global level to provide website troubleshooting, website assistance and website hosting
3.
Grow
the industry of freelancers and entrepreneurs with our assistance. Our goal is to assist a million businesses globally with web design.
Keisha William
2022-05-10
I had a amazing experience with Goldie After explaining to her details of how we wanted our website and designs , Goldie provided a link that we could peek in everyday during her creating our website ! Once final touches was done she then called us walked us thru how too navigate our amazing website ..everything was done too our perfection , just how we wanted it !! I had a ton of questions that Goldie answered with no problem and right away everytime I called her !! If your looking for a website designer I would definitely recommend
Highly recommend, very professional, get everything done in a timely manner, organized and being your vision to reality!
Sam Owoo-Battlet
2021-03-17
I am blessed to have Goldie create this amazing website. I love the hard work she put in on this website. She is professional, patient, and very informative. Throughout the process she ensured that I get everything that I want for my website, she exceeded my expectations.
Events Cyber Creationz Will Attend